Top Message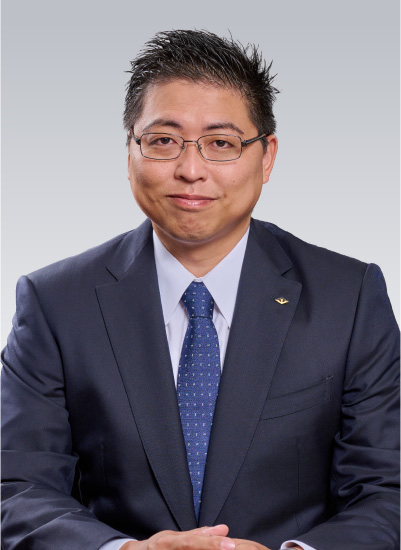 Aim To be a Best Partner of Production Sites
Our company, SUGIMOTO & CO., LTD, celebrated 100th anniversary in 2021.
Since we established in 1921, based on our cooperate mission statement "sell sincerity rather than products", we had been dealing with various needs in industrial society as specialized trading company of machinery tools and measuring instruments.
In the midst of significant changes on society and business environment, we aim to become an engineering trading company who can provide wide variety of proposal as we strengthen solution-based sales.
Also, as one of our commitment of sustainability, we will focus on contributing to society with our management based on "ESG, as we enhance governance, invest system, and secure & develop human resources.
As we see 100th Anniversary as our new start, we will strive for further corporate value to become a 200th Anniversary Company and the satisfactory company for customers as we keep the tradition and trust we had been built.